Welcome to the Kapost Help Center
Getting Started with
Kapost
Kapost helps you track progress regarding all tasks pertaining to an initiative. This guide walks you through getting started with your new account, including everything you need to customize.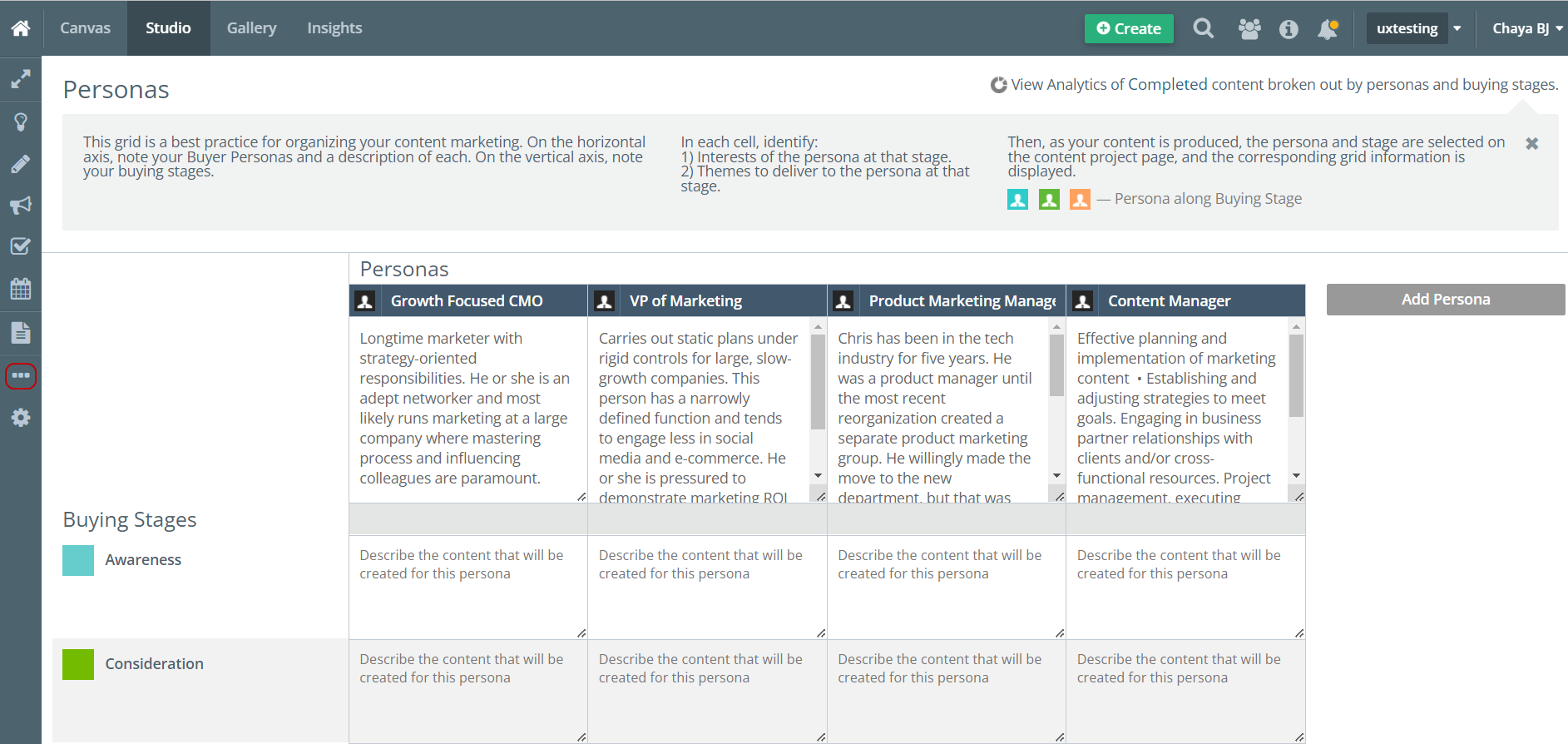 An example of a Kapost Dashboard. Click to enlarge.
Before you get started
Whether you are new to Kapost, new to your team, or moving into a new role, there are a variety of ways you can get started with Kapost.
Bookmark your Kapost URL using your browser.
Set up your Organizations

Watch the Getting Started with Kapost video
Where do I start?
Learn more about Kapost by reading popular topics.
Additional resources
Videos
See Kapost in action! Watch our videos, including Using Attachments, Creating Content and Content Types, and Tagging 101.
You can find a variety of product related information, including information on new releases, post and reply to discussions on Kapost topics with Kapost and other Kapost customers, submit features requests, and submit or view Technical Support cases in the Kapost Community. You must register to join the Kapost Community. The community also provides Product Updates and Service Notifications.
Take a training class
Learn the skills you need to succeed in Kapost's instructor-led training classes. For more information, visit the Kapost University website.
Kapost also offers customized training packages online or on-site. Contact your Account Manager for more information.
Attend an Open Q&A session
Our Education Services team's free Open Q&A sessions, held twice a week, are a great opportunity ask questions and discuss Kapostwith an experienced trainer and other Kapost users.